The Botanic Garden from July to September: a note for the visit
Orto e Museo Botanico
3 August 2022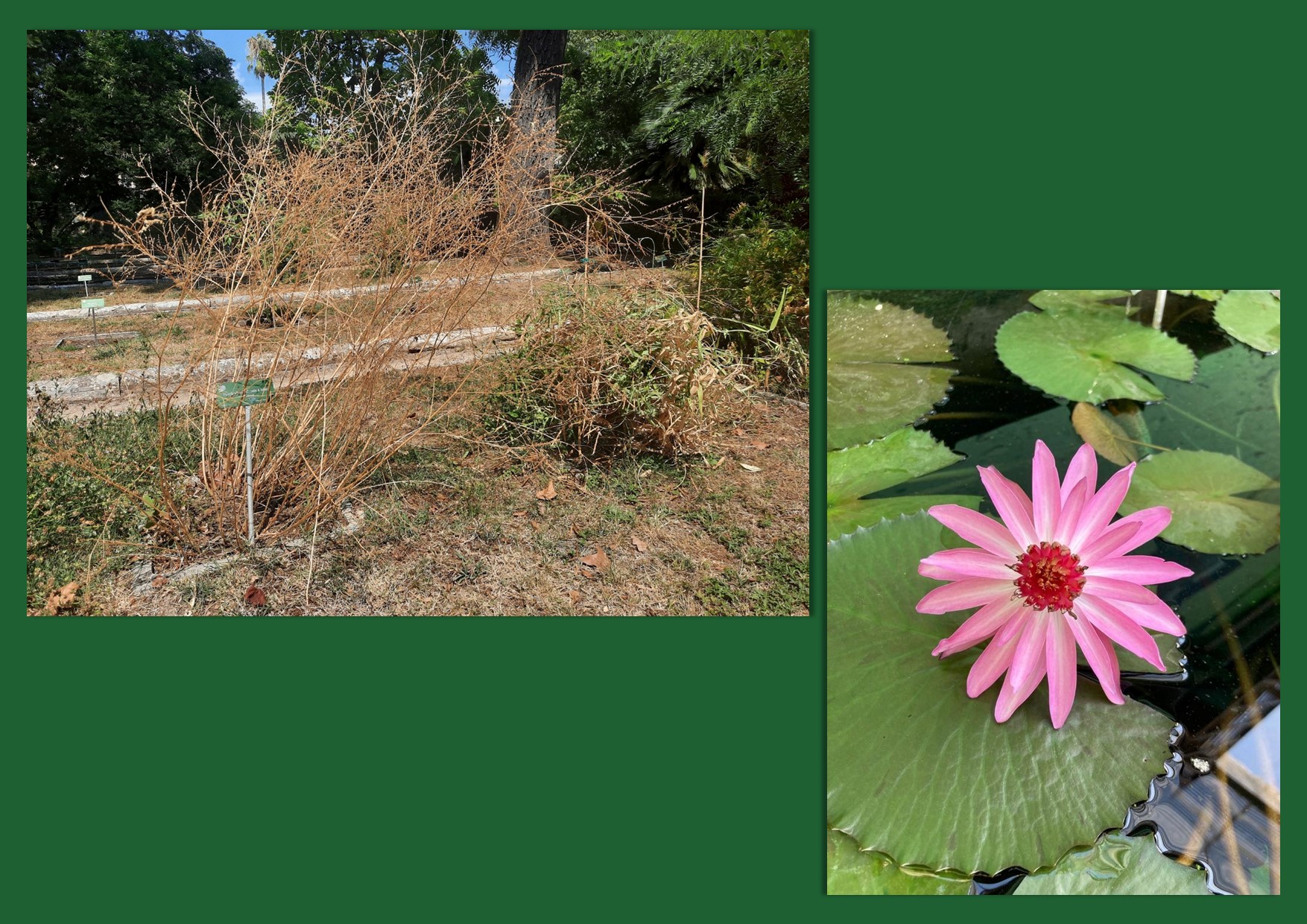 A Botanic Garden is a living place that changes from season to season, a place with its own needs and peculiarities, which must be cared for respecting the resources we have available.
There are therefore certain aspects that those who visit it must keep in mind.
Many plants can appear dried or missing due to their natural life-cycle reasons! Our mission is to respect the plants life cycles and to represent as much as possible the global plant diversity. For this reason, the Botanic Garden is worth a visit in each season. The plants that can be observed at their best are not always the same during all the year.
In some cases, we wait for a full ripening of the fruits to collect seeds, in order to store and cultivate the plants the next year or to participate to international networks of seeds exchanges among botanic gardens.
Due to Mediterranean climate, made more dramatic every year by ongoing climatic changes, we face every summer problems in the availability and quality of water. It is our mission to use this fundamental resource parsimoniously, also for ethic reasons! Consequently, despite the commitment of our horticultural staff, during the summer months the plants in cultivation are subjected to more stresses.