The Botanic Garden of Pisa officially adheres to the IPEN ('International Plant Exchange Network') Code of Conduct
Orto e Museo Botanico
17 September 2021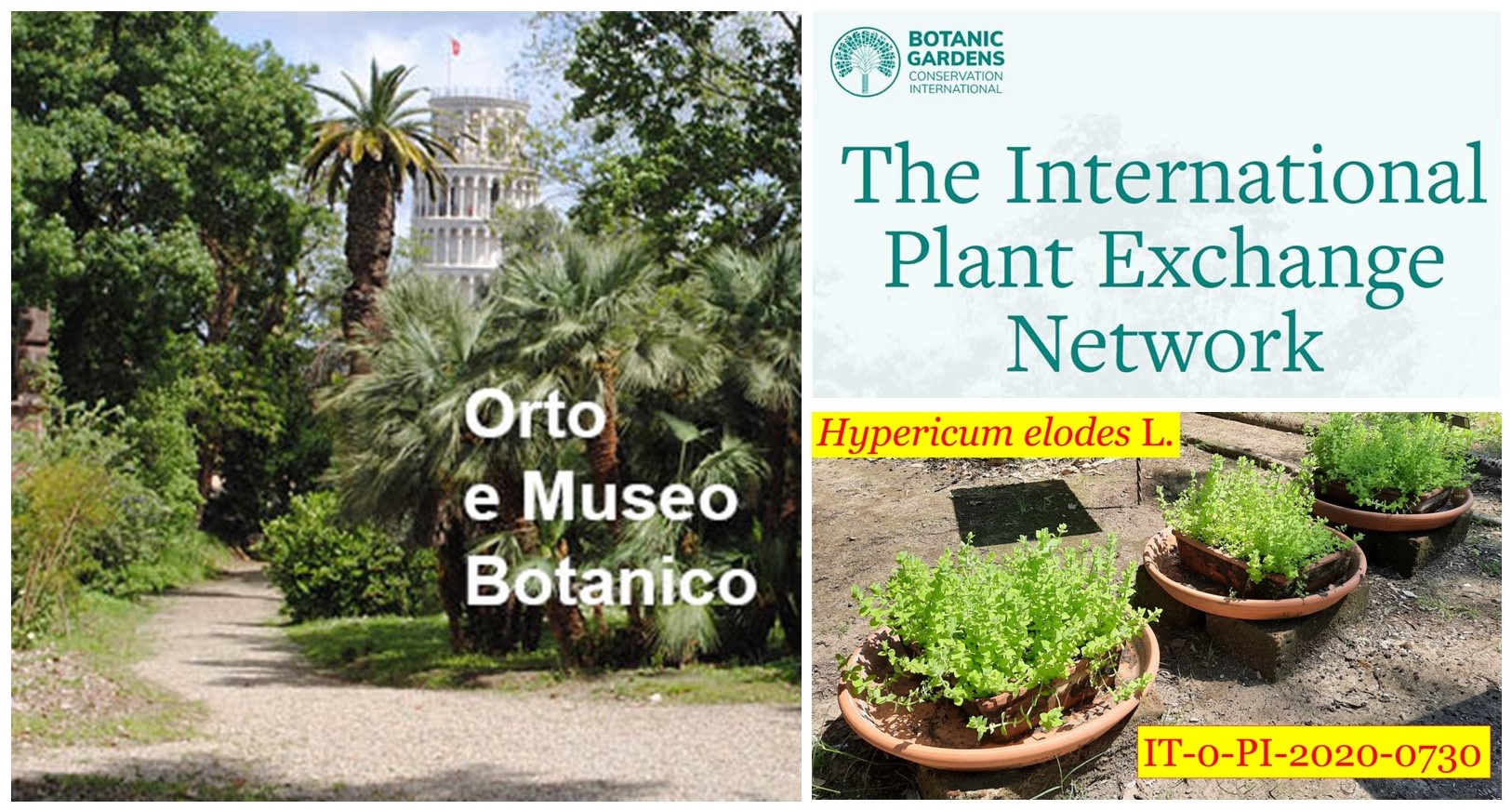 As from today the Botanic Garden of Pisa officially adheres to the IPEN ('International Plant Exchange Network') Code of Conduct with the 'PI' acronym. It is a registration system for botanic gardens worldwide to exchange plant material in compliance with the Convention of Biological Diversity. From now on, each exchanged plant material will be permanently provided with a unique IPEN Number, which allows tracing of the origin of the plant material at any stage of the plant exchanges carried out.
The principle of the IPEN Code of Conduct is that plant material distributed through IPEN is only intended for use in scientific research, education, conservation activities, raising public display.
The complete list of the other botanic gardens throughout the world that to date adhere to IPEN are available here.
In the picture an example of IPEN code assigned to a specimen in cultivation in our Botanic Garden is reported.