New opening hours at the Botanical Garden and Museum.
Orto e Museo Botanico
28 August 2023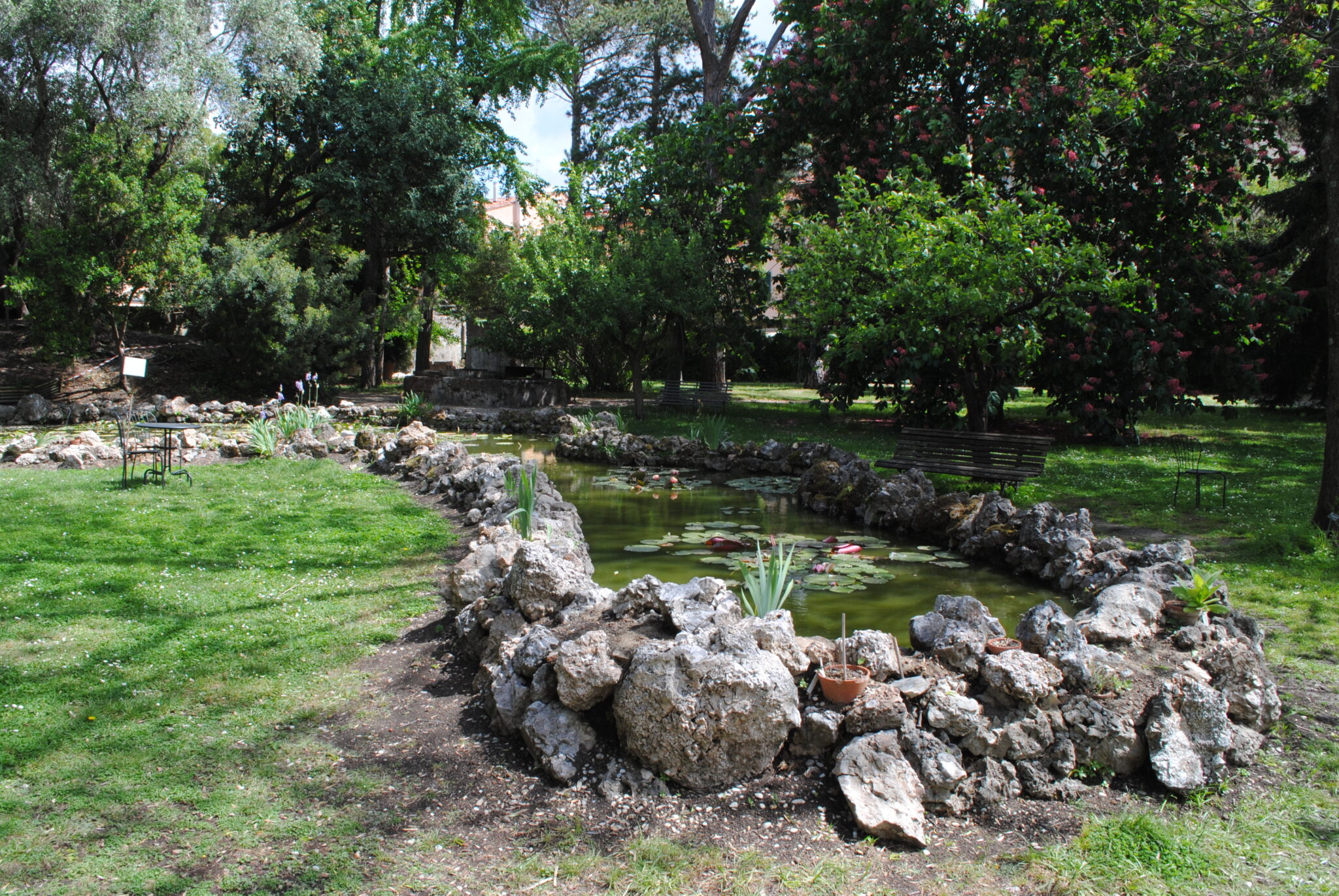 From Friday September 1, the Botanical Garden and Museum will change its opening hours.  
From September, 1 to September, 30 will open daily, 8:30 a.m. – 7:00 p.m. Admission is allowed up to one hour before closing time (6 p.m.).
In the event of intense weather phenomena (heavy rainfall, strong gusts of wind) access to the Garden may be restricted or completely precluded, for safety reasons.