Closure due to bad weather
Orto e Museo Botanico
18 August 2022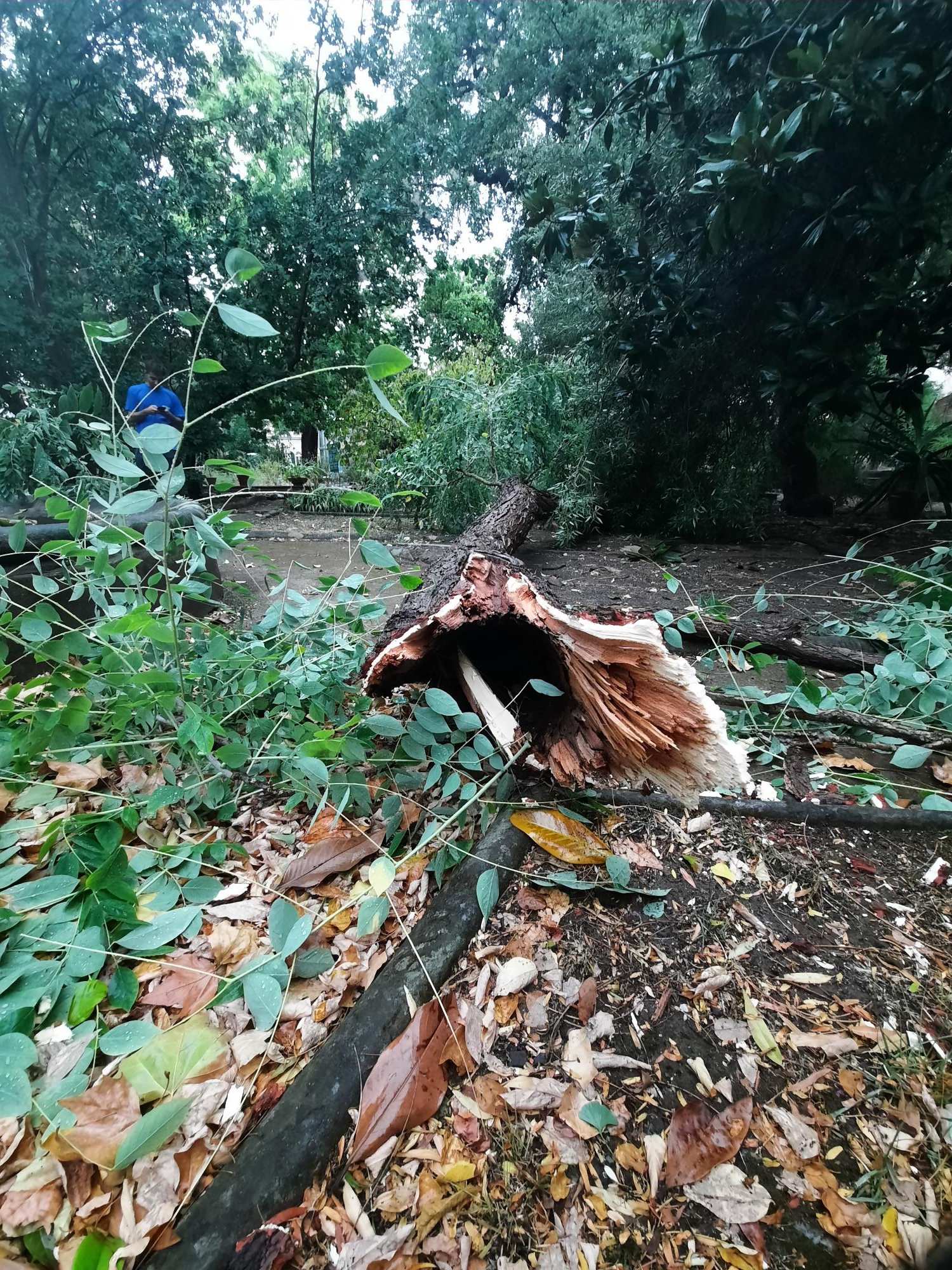 Severe weather conditions during this morning damaged some trees in the Botanic Garden and made impassable several sectors. Our staff is working to restore accessibility to the damaged sectors!
For safety reasons, the Botanic Garden and Museum will be closed on Thursday 18 August and Friday 19 August.
We apologize for the inconvenience!