THE BOTANIC GARDEN AND MUSEUM IS THE 1ST ITALIAN MEMBER OF THE WORLD FLORA ONLINE CONSORTIUM
Orto e Museo Botanico
21 September 2021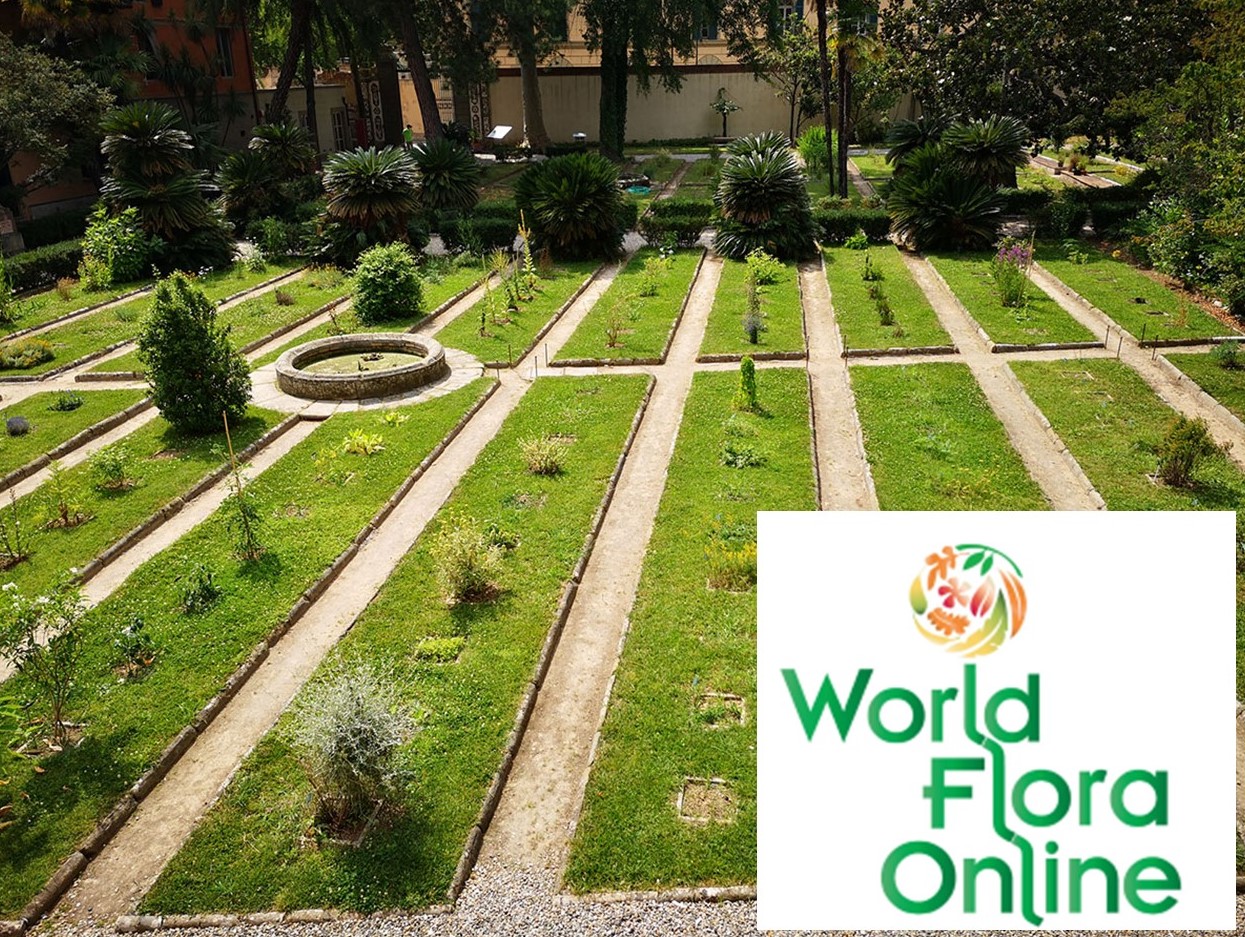 The Botanic Garden and Museum is the first Italian institute joining the World Flora Online Consortium.
This consortium is involved in the development and management of a freely accessible database created in 2012. The database is meant as an online repository aimed at integrating the information sources available for all the known plants in the World.
The project was started as part of the GSPC (Global Strategy for Plant Conservation) programme of the UN's Convention on Biological Diversity by the initiative of four prestigious institutes: the Missouri Botanical Garden, the New York Botanical Garden, the Edinburgh Royal Botanic Garden and the Kew Royal Botanic Gardens. Today, the organization and institutes globally involved in the World Flora Online project are more than 43.
On the World Flora online website there are 1,325,205 scientific names of plants, of which 350,510 belonging to accepted species, 56,408 accompanied by images, 138,589 with morphological descriptions, 32,566 with information on the geographic distribution, and 1,155,591 with bibliographic references.
Our institution is now formally committed to contribute to the advancement of the consortium, and relies on this database for the nomenclatural and taxonomic use of the scientific names printed on plant's labels.