Entrance To the Botanical Garden and Museum with Green Pass – COVID-19 Certificate
Orto e Museo Botanico
29 July 2021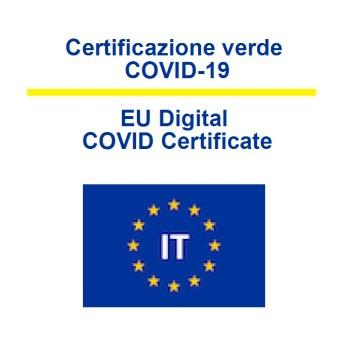 From August 6th 2021 in order to visit the Botanical Garden and Museum (as well as all museums and places of culture) you will need to show your Green Pass – COVID-19 Certificate, in compliance with the Legislative Decree no. 105 of July 23rd 2021.
The Certification attests that:
you have had the COVID-19 vaccination (in Italy it is issued both at the first dose and at the completion of the vaccination cycle)
you are negative to the rapid molecular or antigenic swab in the preceding 48 hours
you have been cured of COVID-19 in the last six months.
The COVID-19 Green Certificate is not required for children under 12 years old and for those exempts on the basis of appropriate medical certification.
For further details on green certification, see the institutional page:
We trust in the understanding and cooperation of all.